The Qatar Philharmonic's anniversary concert, that Dmitrij Kitajenko was supposed to conduct on October 30 in Doha, has been postponed. Here is the press release from the organizer:
"Regrettably, we must inform you that, due to unavoidable circumstances resulting from the severe weather which has affected Doha over the past week, we have decided to postpone the Qatar Philharmonic Orchestra 10-Year-Anniversary Concert scheduled to take place on Tuesday, October 30, 2018.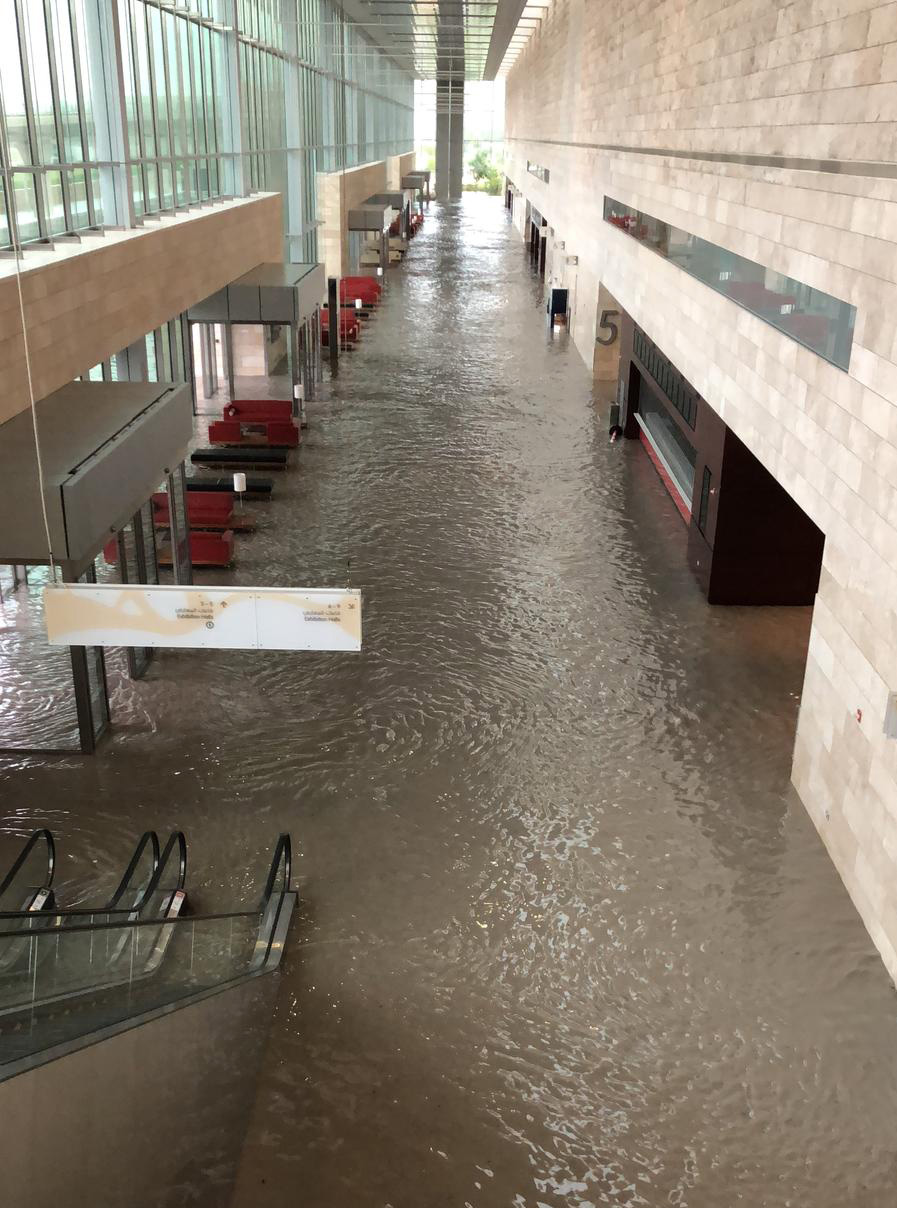 This decision has not been made lightly, and all potential options for continuing to host the concert at its original venue, or an alternative location, were considered.
However, with safety being our top priority as ever, we reached the conclusion that it would no longer be possible to host the concert within its intended setting. For logistical reasons, and to ensure the quality and essence of this special occasion is maintained for all those attending, we have also decided against moving the concert to an alternative venue. We will be rescheduling the concert, and will confirm its new date in due course."