On 11, 12 and 13 April, Dmitrij Kitajenko will return to the Konzerthausorchester in Berlin, of which he was Principal Guest Conductor from 2012 to 2017.
He conducts Shostakovich's Concerto for Piano, Trumpet and Orchestra with soloists Anna Vinnitskaya and Gábor Boldoczki.
Russian pianist Anna Vinnitskaya was born in a family of pianists in Novorossiysk, a harbour town on the Black Sea. She performed in public for the first time when she was only six years old. She studied in her home country and later with Evgeni Koroliov in Hamburg, where she became a professor herself in 2009.
Gábor Boldoczki is a Hungarian trumpeter who studied at the Franz Liszt Music Academy in Budapest and with Reinhold Friedrich at the Hochschule für Musik in Karlsruhe. As a solo trumpeter he performs at the great concert halls of Europe with a repertoire ranging from baroque to contemporary music. Concert tours have taken him to South America, China and Japan.
Boldoczki has distinguished himself through the world premieres of contemporary compositions. In 2010 he played the world premiere of Fazil Say's Concerto for trumpet and orchestra, and in 2015 he premiered Krzysztof Penderecki's Trumpet Concerto.
Dmitrij Kitajenko and Gábor Boldoczki have in common that they both are prize winners of the International Classical Music Awards ICMA.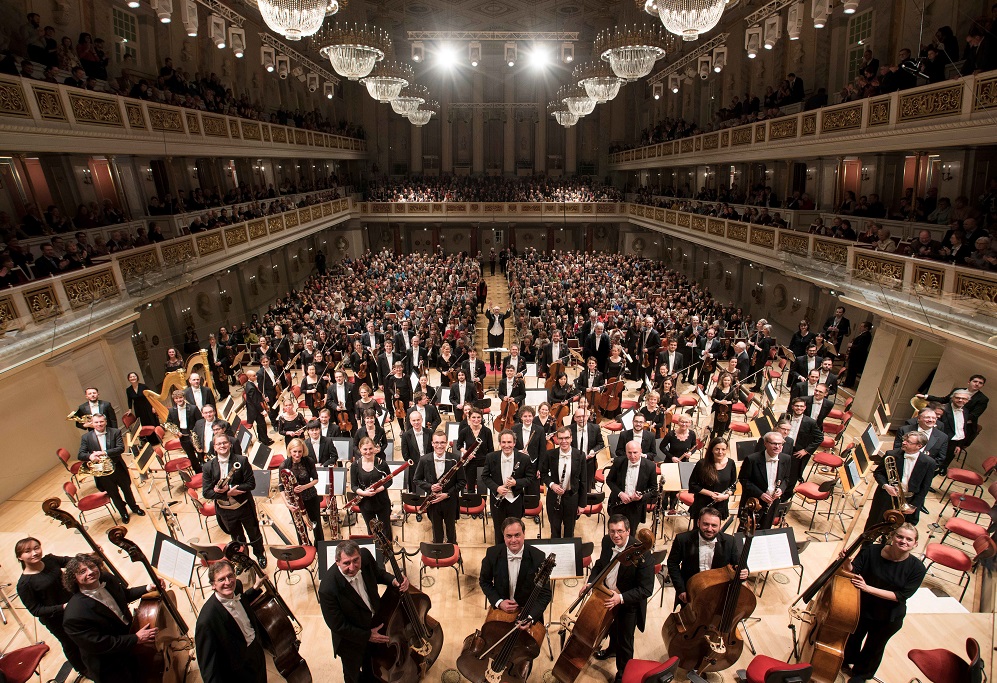 Prokofiev's Third Symphony, in which the composer has used material from his unsuccessful opera 'The Fiery Angel', is also on the programme. If the music theatre work has been described as Prokofiev's craziest score, the symphony is a well-ordered and seriously crafted work, which was premiered by Pierre Monteux in Paris in 1929.
A suite compiled by Maestro Kitajenko himself from Khachaturian's ballet 'Spartacus' concludes the programme.